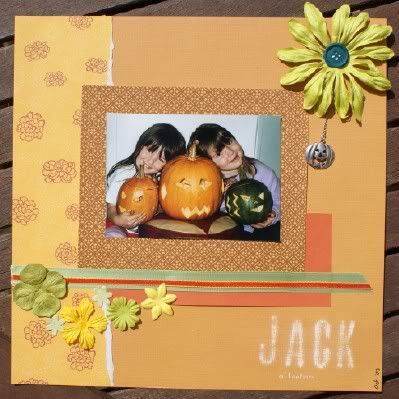 New design team members have their kits and Helen has been using it already and came up with a lovely webpage .
I have been busy updating the website with new colours of flowers available and adding new ribbon slides.
I hope you like what we are doing and in the next few months I will be buying lots of new products and some new flowers.
Jayne
x