I started Shimelle's Journal my Christmas worried a little of keeping up as I usually fall asleep not long after I get home from work. So when I had the accident on Sunday I thought it would give me the ideal opportunity to get on and keep up with the daily prompts.
Well here I am three days later and just finished the first three pages. I am sort of happy with what I have done but as most of my school reports said "could be better".....
Ok see what you think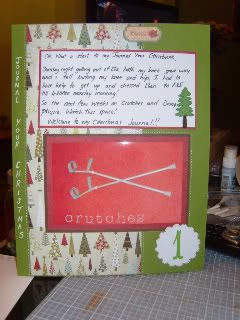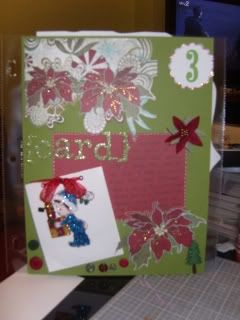 I hope you like them.....
jayne